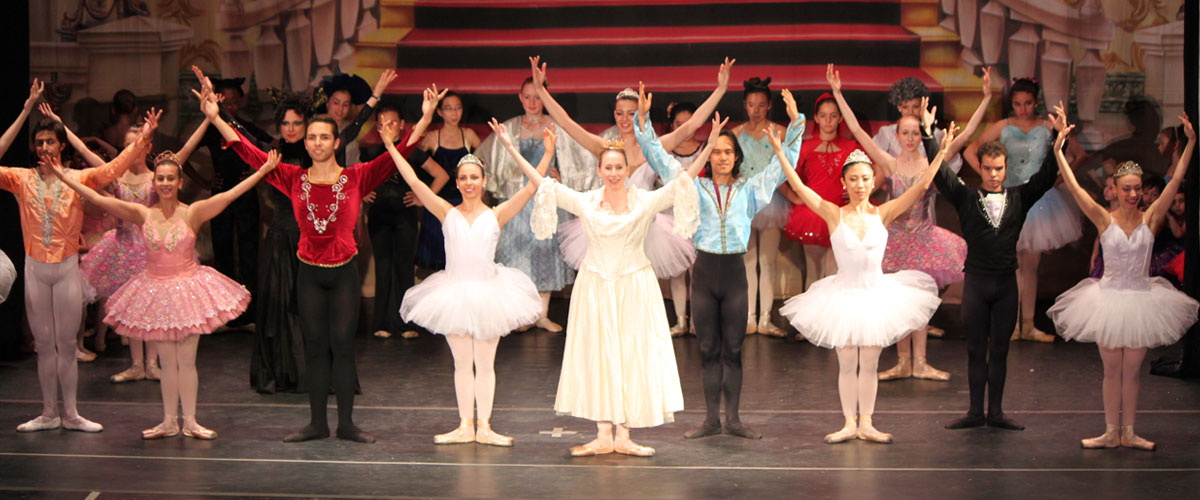 NAYB Performances
With no audition required, our students experience the joy of dance and music by their involvement in full-length classical ballets. Our goal is to enhance the student's self-image through instruction that nurtures the whole child in a healthy, uplifting and non-competitive environment.
Upcoming shows:
December 3rd 3pm: with the Richmond County Orchestra
at St. John's University 300 Howard Ave.
December 9th 4:00pm: Nutcracker Tea & Symphony at Stuyvesant High School 345 Chambers Street 5th floor
Recent Performances: