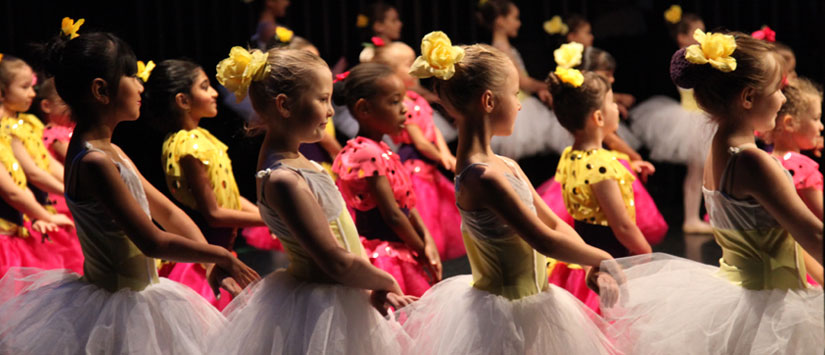 Ballet training at The Soundings
SRING TERM DATES: February 6- June 2017
Please scroll to the bottom of the page for additional information.
TO REGISTER, please complete a Registration Form and email back to secure your place.
For immediate registration assistance, contact Elizabeth at newamericanyouth@yahoo.com or (607) 725-2560. We are happy to help answer any questions!
SPRING TERM LINKS: General Information • NAYB Faculty
HOLIDAY CLOSINGS:
MONDAYS: February 20, April 10, May 29
SATURDAYS: February 18, April 15, May 27

SCHEDULE & CLASS NOTES:
For My Ballerina & Me classes, an adult is needed to participate in class.
Pre Ballet is mostly independent; adults are not asked to participate.
DRESS CODE: Hair pulled back neatly, leotard (use leotard color for your class as indicated above), pink tights and slippers.