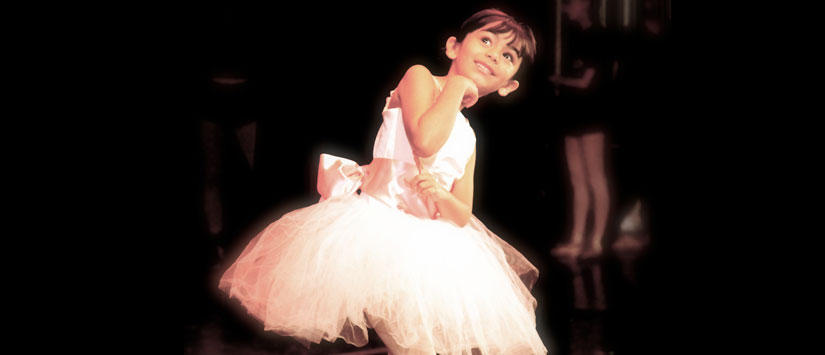 General Information
Spring Term dates: February 6-June 17, 2017.
Students not accompanied by an adult to/from NAYB Studio: For their safety, we prefer students be picked up by a parent or adult caretaker. Please let us know if your child has your permission to walk home after class. We strongly encourage students that walk to/from class without an adult do so in pairs or groups.
Spring 2017 Holidays:
FEBRUARY
Monday 20, Saturday 18
APRIL
Monday 10, Saturday 15
MAY
Saturday 27, Monday 29
Make-up Classes: Up to 2 make-up classes will be allowed per semester for missed classes. You may mix classes but, must be age appropriate. Make-up classes are not carried over from previous semester.
Performance Opportunities: 
NAYB Conduct Guidelines:
Please adhere to dress code with hair neatly pulled up for class.
Parents are welcome to quietly observe class (please no cell phones).
For safety, strollers should be left outside or in room next door.
Children should only change in PRIVATE area. No changing allowed in front room or studio. It is best to arrive dressed in leotard under clothing.
Hitting, pushing or disrespectful behavior will not be tolerated.